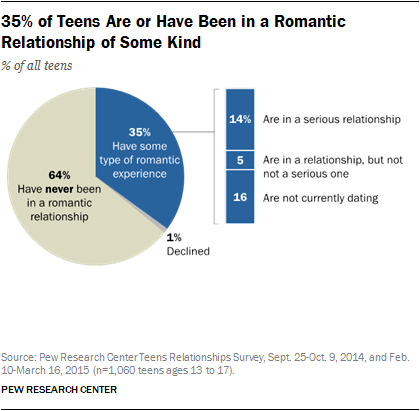 Original Articles. Pupil participation and the home–school relationship Keywords: Pupil participation, Parent partnership, Home–school relationship. In this article. Introduction. The study. Active participation at home. Active participation at school. Active participation within the home–school relationship. partnership. Implications for future research and intervention in home-school relationship are discussed. Correspondence concerning this article should be.
If you must use a technical term, define it! That said, also be very aware of not "talking down' to parents.
The Teacher's Role in Home/School Communication: Everybody Wins | LD Topics | LD OnLine
Many Moms and Dads are very well versed in educational issues, particularly regarding their own child. Be flexible in your parent communication by modifying your language to match the knowledge base of the parent. Do encourage dialogue When you send a note home with the child, put a space at the end for the parent's signature to indicate that she received it.
But also put a small space for the parent to make a comment. Do start and continue a monthly or bi-weekly classroom newsletter for parents Initially, these may seem overly time consuming but it is well worth your time and effort. Ultimately, it will save the teacher considerable time because it prevents 32 phone calls asking what time the Monday field trip to the zoo will return or the date of the class picture!
Many families use the folders as a weekly ritual where they review the work with their child and reinforce the child's effort and progress.
Don't let situations fester Communicate with parents during the initial phases of a brewing crisis. Contact them to discuss the child if you observe a significant change in his behavior performance or attitude.
Don't wait until a full-blown crisis occurs before consulting with the homefront. When a conflict arises and has been resolved, wipe the slate clean. Move on and try to rebuild the partnership and trust that you had previously shared with the parent. During a conflict, the professional must be sure to focus on the best interest of the child.
Separate the person from the problem. Don't allow "adult agendas" or clashing egos to impact on your decisions.
Never hesitate to use "trial periods". If you will be trying a new approach, inform the parent that you will be evaluating the child's response on an ongoing basis to determine the effectiveness and viability of the strategy. Don't be overly judgmental You may find yourself dealing with a family whose attitudes, values and dynamics are at variance with yours.
As a professional, you should respect that family's "culture" even if you are not in agreement with it. A young teacher was conferencing with a set of parents.
The father was quite domineering and tended to "cut off" his wife whenever she attempted to make a comment. The teacher scolded the Dad and told him to "allow your wife to get a word in". The teacher was quite proud of her actions.
She shouldn't have been. As a professional, you may not like the dynamic within a child's family but you must respect it. In my opinion, the teacher was unprofessional. Further, I would imagine that this interaction had a negative, long-term impact upon her relationship and collaboration with that family.
Special educators must be particularly aware of cultural differences and traditions. For example, families of Asian and Hispanic origin are often "ashamed" of their child's disability and may blame themselves for the problem. Parents who are not English speaking may have difficulty recognizing the severity of a child's academic problems because — relative to other family members — the child may seem quite facile at language. Each of these stages has unique opportunities, strategies, responsibilities and pitfalls.
The Beginning Stage requires the teacher to establish her credibility as a competent and confident professional. She must set the tone for ongoing collaboration and outline the specific goals, roles and responsibilities of each member of the new partnership. The Maintenance Stage requires the teacher to use ongoing conferencing and communication to continue and enhance the partnership.
The Ending Stage brings appropriate closure to the partnership by creative and effective and well-planned transition to the next step in the child's academic progression. The teacher must provide the family with encouragement as they face this new step.
The final stage is a particular difficulty for special educators. Parents often develop a dependency on a teacher and are reluctant to end the relationship.
You must communicate to the parent that you will communicate closely with the child's next teacher and that you will be involved in the transition. Assure her that the child will be "in good hands". Don't attempt to defend the indefensible There may come a situation where you, a colleague or "the system" makes a mistake. Considering the myriad responsibilities that we all have, such situations are pretty much inevitable. Even Willie Mays dropped an easy fly ball once in a while. Do not become defensive or argumentative when faced with such a situation.
Do not attempt to construct a defense with a series of excuses or rationales.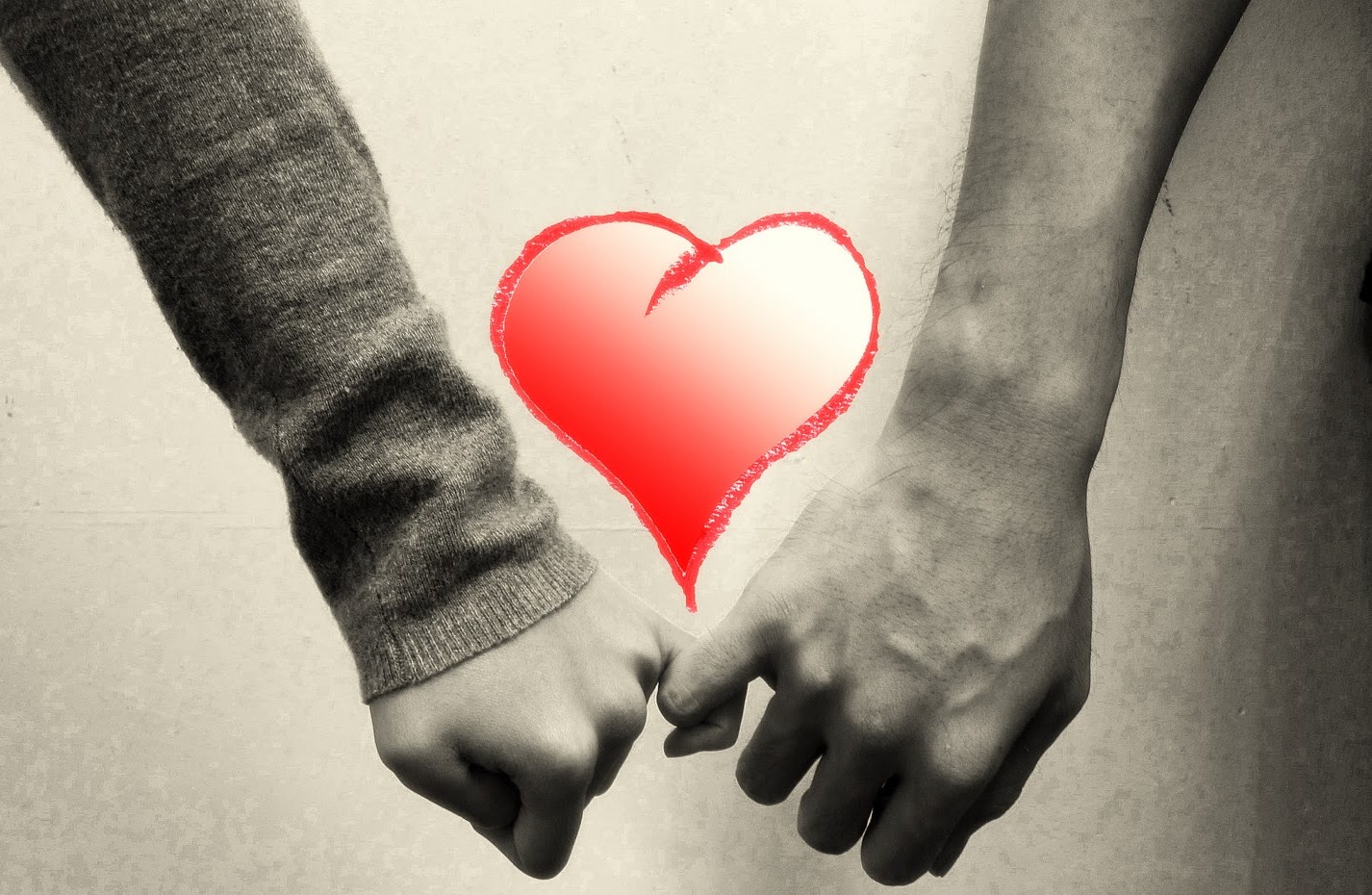 This approach only serves to anger the parent and weakens the partnership. Merely apologize for the error and express your regret for the situation.
Sign Up for Our Monthly Newsletter!
Featured Articles
Outline steps that will be taken to prevent a re-occurrence. Even the most upset parent will generally respond well to this approach.
The Teacher's Role in Home/School Communication: Everybody Wins
Sincere apologies are not a reflection of weakness or incompetence. Rather, they reflect strength and confidence. Her mom is named Amanda. Therefore, your relationship with Amanda is based solely on her role as Jessica's mom. But Amanda has other roles in her life beyond being Jessica's mom. She's also a wife, a daughter, a sister, an in-law, a neighbor, a friend, an employee, etc.
Each of these roles requires Amanda's time and attention. Perhaps her mom is chronically ill, her job is at peak season, she is re-doing her kitchen and her dog died this morning. These situations impact significantly on her. Even if you didn't like school, the best way to help your child is to endorse her experience: Get involved, be positive, and trust her teachers.
She will get the message: The good news is that there are easy ways to enjoy time with your child that also support learning. You can be available during play dates, snuggle on the sofa while watching a good video together, take a nature walk in the park, make appreciative comments from time to time as your child plays, cook something yummy together, or just hang out and chat. All these things support your child's deep belief that you know her, care about her, and would never expect her to do something that isn't possible — such as learn in school.
Become an Active Partner in Learning Most educators believe in parent participation in children's education, but "participation" means different things to different teachers. To some, it might mean helping children with homework, returning notes and sending things in on time, and coming to a conference when notified to do so. But it should mean much more.
Building a Strong Home/School Relationship | cheapsportsjerseys.us
Work with the teacher to find out some ways you can contribute to the classroom, but always be sure to do it within the guidelines she'll provide for you.
By the same token, you have valuable insight about your child — no one knows her better than you — so it's important to take initiative and communicate that knowledge to the teacher throughout the school year. First, be sure to provide details about your child's home life to your teacher. The most effective teachers have a fairly complete understanding of each child in their class. You can help by telling her about your child's family life, including any recent changes divorce, a death in the family, or illness, for exampleimportant traditions or rituals, languages spoken at home, and other significant details unique to your child.
Ask about ways to share your culture — food, music, photos, and traditions — with the class. Not only will this help strengthen your child's self-esteem, it will also enrich the learning experience for the entire class and foster an appreciation of diversity.
Between the ages of 3 and 8, kids are beginning to deal with a world bigger than the family, and they become keenly aware of every difference between themselves and their peers. Plan to have a family discussion each week.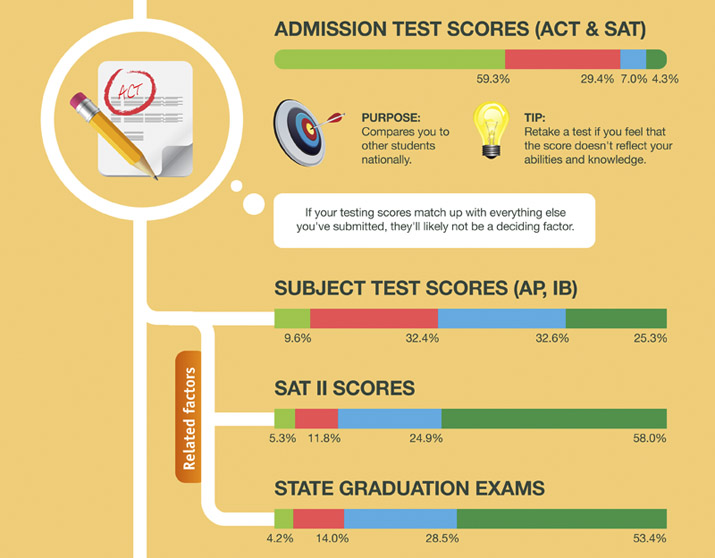 Try to pick a topic that emerges from your child's experiences at school. The more you familiarize yourself with the daily routines and activities at preschool, the more you'll be able to encourage this type of conversation.
You can even extend the idea into an art project or create a family "book club" where everyone reads something relating to this theme. Get the entire family involved.
As often as possible, try to participate in field trips and classroom events such as potlucks, story parties, art shows, and class celebrations. Include grandparents, siblings, caregivers, and family friends.